People buy land with dreams of building a house later. Over time those dreams change. People get divorced, people die or people move on. The land is not wanted anymore and sits there unused and you have to pay all the taxes and often also HOA fees. Whatever your reason, I would like to help you and offer you a good price for your land.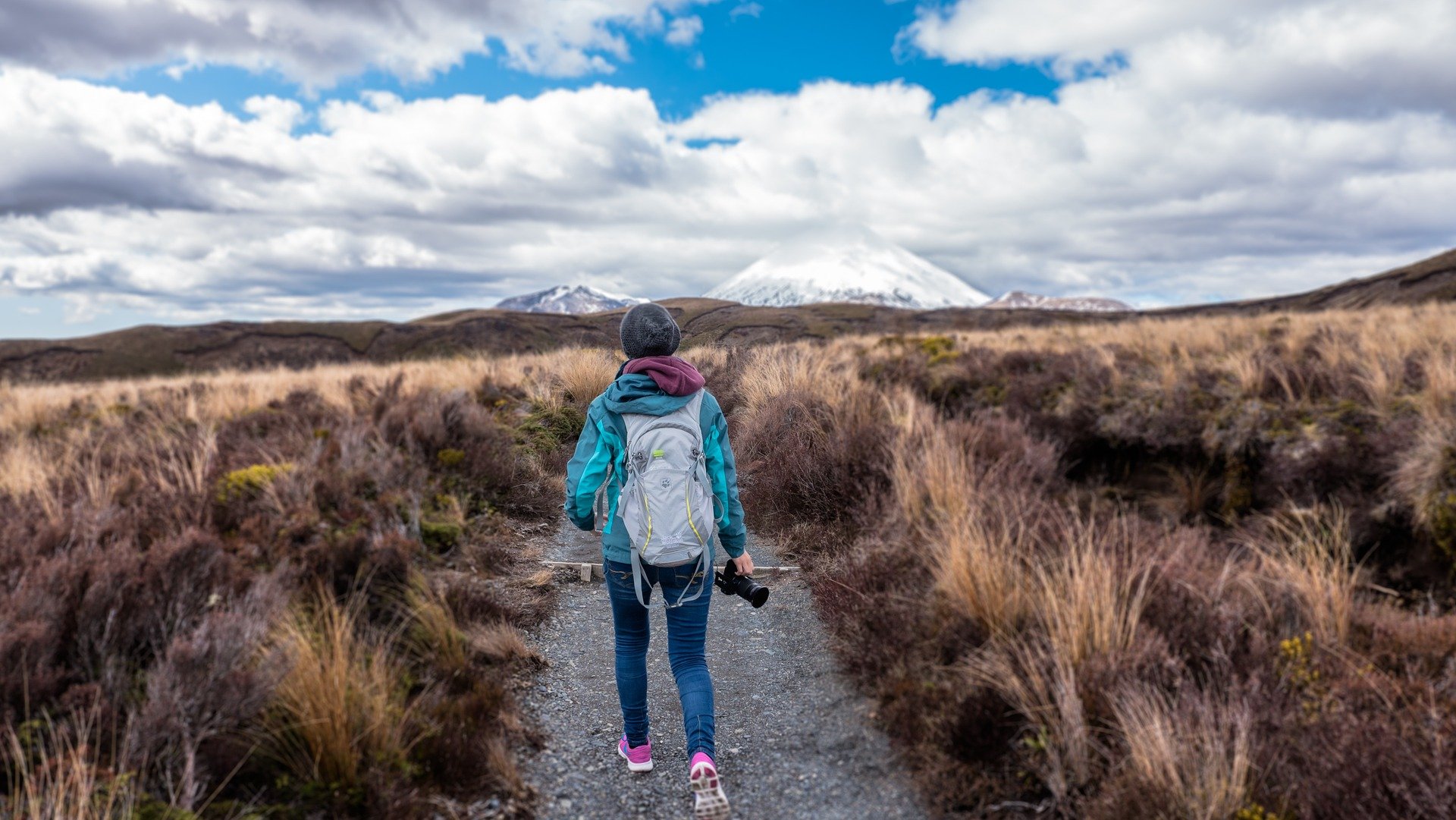 Avoid the hassle of selling the land yourself:
Don't worry about it anymore.
Don't worry about the condition of your land.
We buy all kinds of land, including unattractive plots in the middle of nowhere.
We buy agricultural, forest or rural use land.
We buy residential or commercial use land.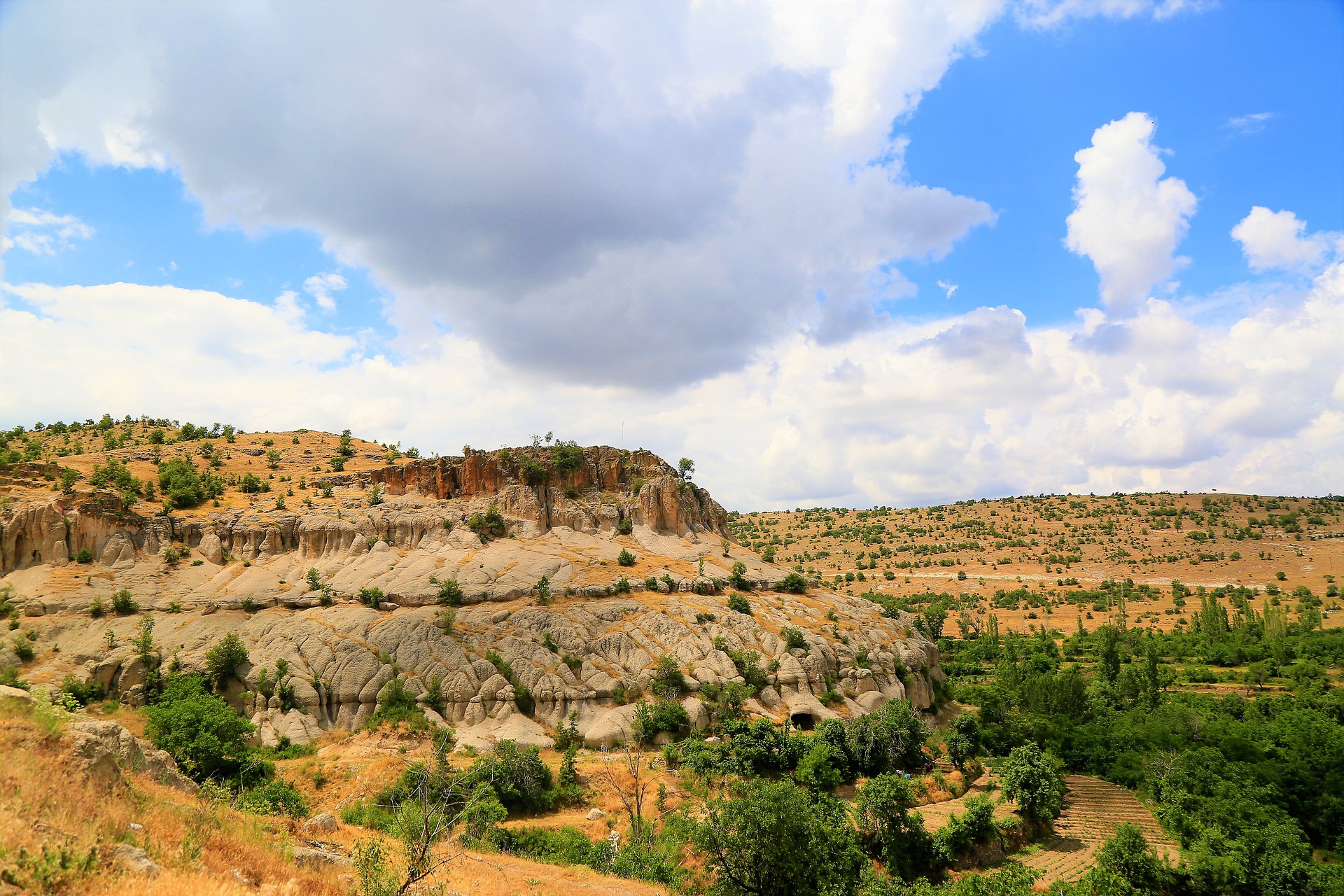 DID YOU RECEIVE A LETTER FROM US?
or DID YOU FIND US?
Thank you for contacting us!
If you received a letter with a purchase contract, please be aware that the price was generated by a computer program with limited knowledge and resources. Please forgive us if the price was totally off as it was most likely a computer error. We are open to discussing the price of your property. 
We cannot pay the full market value for any property we buy. That's why we are not seeking to buy high value properties but only unwanted land, which is difficult to sell. Realtors are very often not very much interested in spending much energy in selling low value land from which they can only earn a very small commission.
If you didn't receive a letter from us but just want to know how much we offer
If you submit to us your property details, you will get a no-obligation cash offer.
Once we receive your property information, we will send you a no-obligation cash offer, usually within 48 hours. It will not be computer generated but estimated according to publicly available online information and comparable properties.
You can submit your property information in various ways:
Call us at (747) 217-3260

Email us: info@landious.com

Submit above in the message field
If you have more questions about selling land, please check also the FAQ site.