About Landious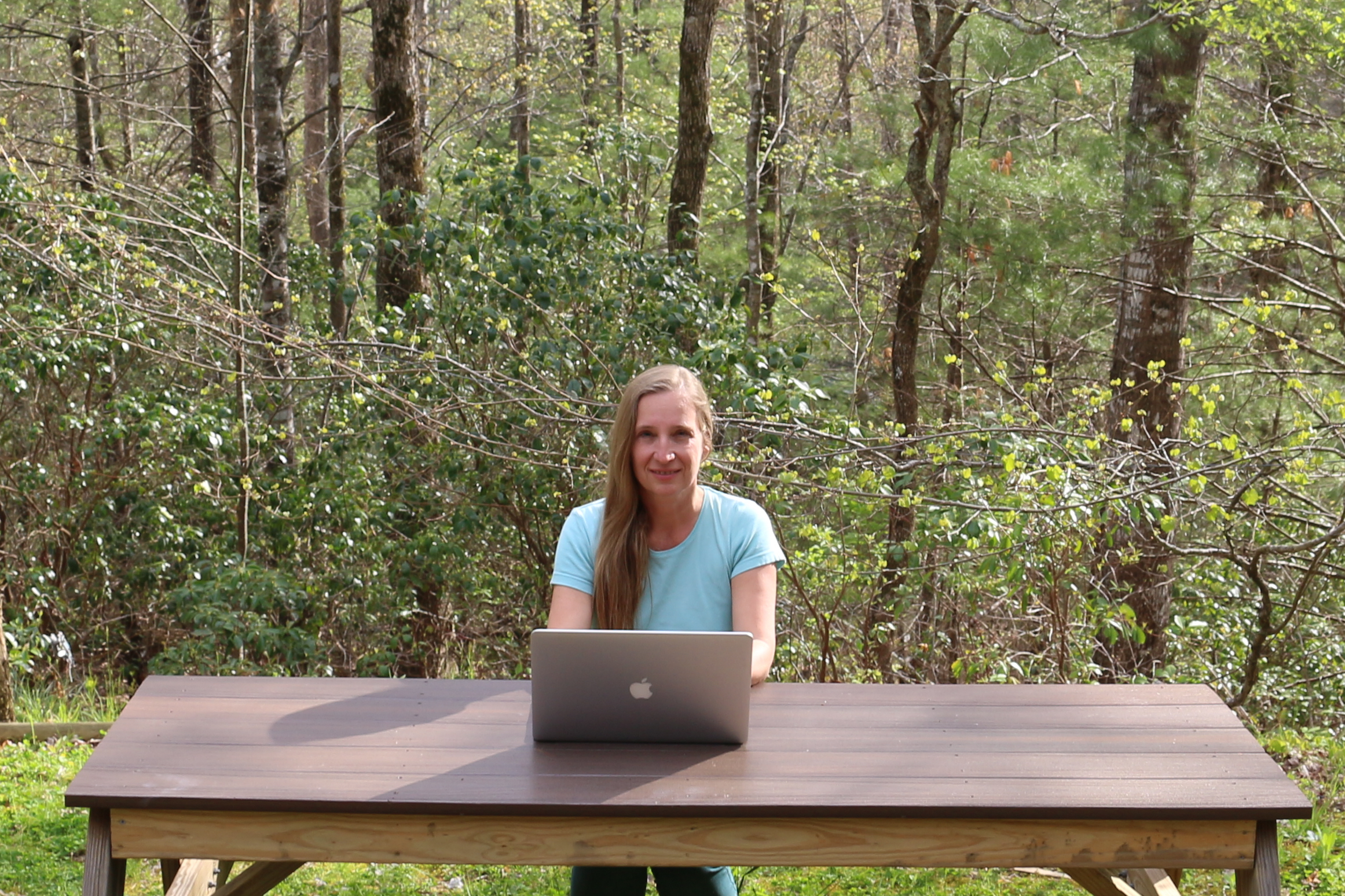 I, Kerstin Knuepfer, am the sole proprietor of Landious.
I am a multi-media designer and marketing expert by profession. I grew up in Germany and Austria and moved to Los Angeles 2019 to be with my partner and to launch my business. At first, I focused on wholesaling single family houses but have now discovered that selling or buying land best expresses my character. I have no regrets! I don't need a big office for this business. My small team and I can manage most of it from my home office in Los Angeles.
I sell and buy parcels of vacant land all over the USA. I am not a realtor or a broker. I work directly with and for landowners. If you contact me about selling or buying land, I will establish a direct relationship solely with you: with the assistance of my team, I will do my best to make a deal that works for you and for me.
My Mission
To make selling and buying land as easy and transparent as possible.
My Values
Trustworthiness and transparency in all dealings
Enabling sellers get "un-stuck" from unwanted parcels of land
I want us both to have a finacial win-win situation
Landious operates in all 50 states. I am committed to service at the highest level. I will work to earn your trust and you will have no regrets. I look forward to working with you!
Feel free to call me (747) 217-3260